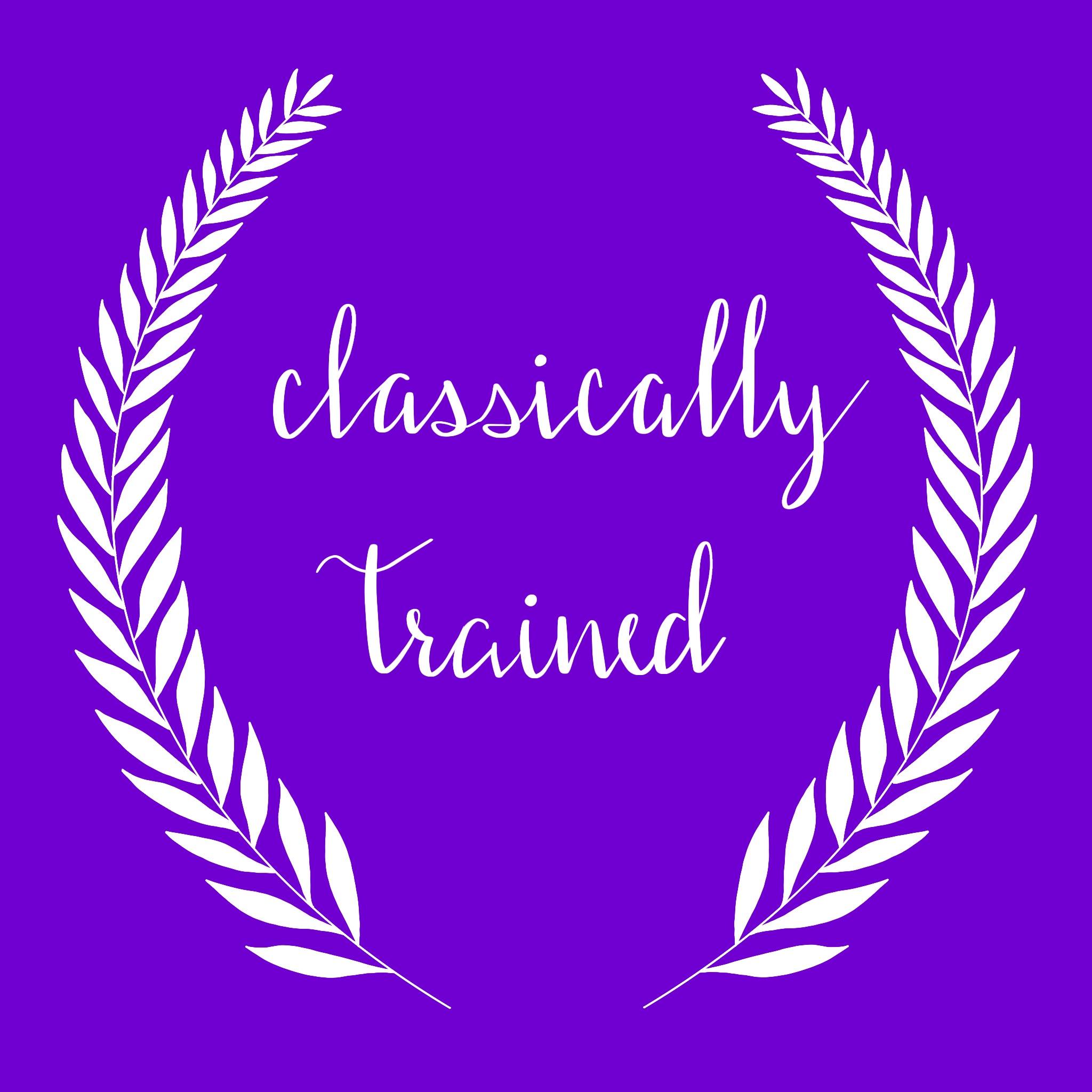 In this episode we discuss Percy Jackson book 3: The Titan's Curse. Featuring: both-sides-ism, a small amount of complaining about philosophy professors, and a pitch for casting Aphrodite. Also, we call Rick Riordan out for fridging. We continue to have mad nostalgic fun with these episodes.
Content warnings:
Mild profanity

Discussion of violence and death

Mentions of sexuality and sexual assault
Support us by buying us a coffee!